This figure is massive! I would love to have one of these but there very expensive but extremely impressive looking.
Amiami had them in the 300$  range hobby link japan also had the figure around 300 range
Now everywhere I look the figure is around 500+ to 600+  usd dollars...its very frustrating.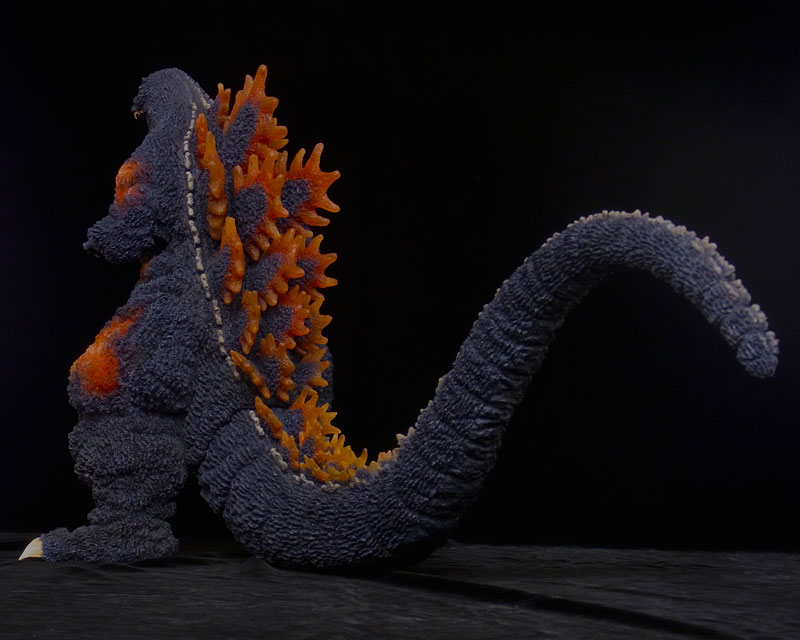 wish I could have gotten this for my birthday..anyway has anyone gotten their hands on this figure yet?